FREE!!
See my youtube video showing how the program works:

Click Here
Application:

Johnny's Free PDF Batch Filename Labeler

Current Version:

2.75

Size:

2.96 mb

License:

Freeware (Includes source code so anyone can validate that the software is safe and secure which I guarantee)

Purpose:

Stamp filenames to PDFs (Also does page numbers, custom text, watermarks, and now will embed images onto your PDF!)

Release Notes:

2.73: Fixed bug where some PDF files would get error messages when opening them in adobe.

2.74 Supports unicode text now!

2.75 Added Page number options.

Instructions
Download!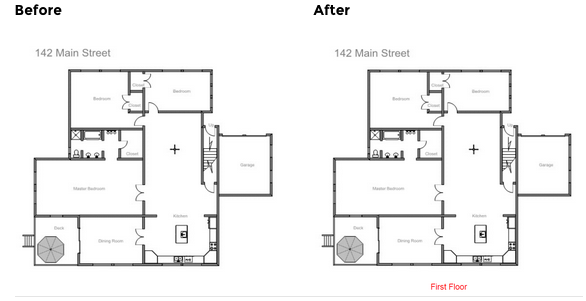 HOW TO ADD FILENAMES TO IMAGES? JOHNNY'S FREE IMAGE BATCH FILENAME LABELER
FREE!!
Application:

Johnny's Free Image Batch Filename Labeler

Current Version:

1.22

Size:

15 kb

License:

Freeware

Purpose:

Stamp filenames to images

Release Notes:

1.22: Outputs to Jpeg to keep filesizes down, and fixed memory leak when stamping large or mange images (Will add jpeg/png option soon)




Instructions
Download Now